By PETER NGILA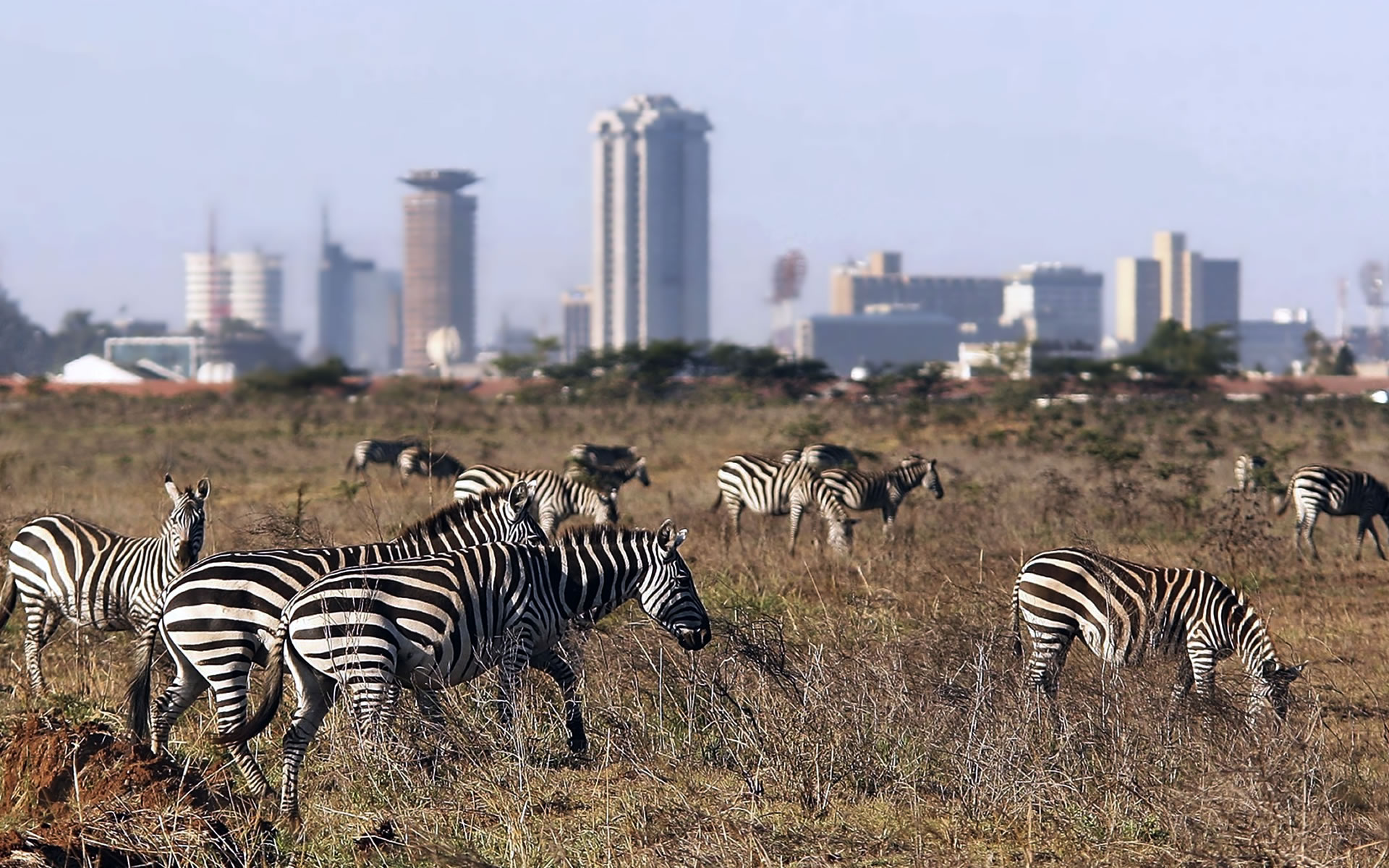 The Nairobi National Park has been under human and commercial encroachment, fuelled by the construction of the already-completed Phase One of the Standard Gauge Railway (SGR), Nairobi Green Belt Movement manager Gayling May has said.
Speaking last Saturday during a walk through the park, May said, "the future of the park is uncertain".
The walk through the park took place in two trails, one covering 1.5 Kilometres, while the other 4 Kilometres.
The walk dubbed, # A Walk in the Park, was meant to raise awareness of the need to safeguard the park from encroachment and also to give the public the chance to enjoy the beauty of the park. Gayling is convinced the walk would help in securing the future of Nairobi National Park and its fragile ecosystems from extinction.
According to the Green Belt Movement officials, one of the biggest probable invasion of the park is the construction of the Standard Gauge Railway, whose Phase One is already complete. The railway had been planned to be pass over the park, but environmentalists stopped Phase Two.

Wanja Kimani, the coordinator of Nairobi Green Belt Movement noted that there is lot of disruption to the animals by the workers and ultimately the train. Phase One of SGR at the Syokimau Outstation has taken some land of the park, forcing environmental conservationists to construct a fence to keep the animals from going astray, which may pose a risk to the public. Wanja says they nurture the seedlings of the trees in the park, and when they are planted when grown enough. The indigenous trees may be more durable than the exotic ones, given the adverse climatic condition of the park, most occasioned by extreme temperatures.
The Nairobi National Park houses world's largest number of the almost extinct black rhinos, buffaloes, lions and all types of plains game. The park is also unique in that it's near the Nairobi Central District Business (CBD). "I love the environment, as long as urbanization is important the park shouldn't be destroyed because tourists will stop visiting," Wanja concludes.