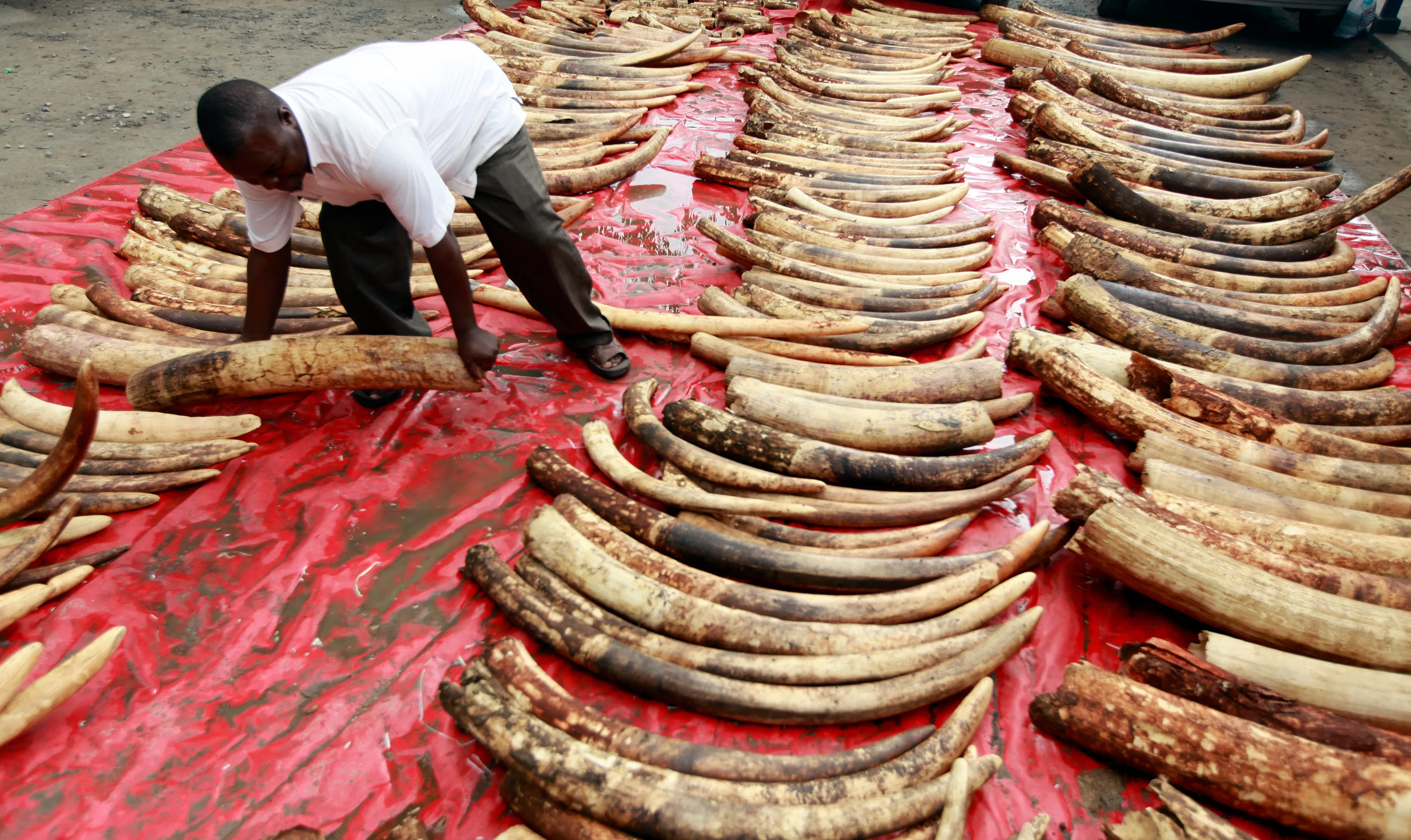 Fifty-seven Parties to CITES have voted against a motion from Namibia claiming that a proposal to regulate domestic ivory markets is inadmissible as outside the scope of the Convention.
The United States stated that "Parties have addressed domestic markets where there is a clear nexus between domestic and international trade. There is no better example of this clear nexus than elephants. We reject that we're acting beyond the scope of the Convention."
The International Fund for Animal Welfare (IFAW) said it was excited to participate in the working group and to present evidence that closures of domestic ivory markets work.
Interestingly, Malawi and Mozambique have broken ranks with the South Africa Development Community (SADC) group, joining Botswana and Angola in calling for closure of domestic ivory markets.
"IFAW has evidence demonstrating the positive impact of closing domestic ivory markets," said Grace Gabriel, IFAW Regional Director Asia.
"In 2011, elephant ivory and rhino horn were coveted as an investment vehicle in China, pushing their price to an all-time high. Ivory sales volumes in the auction market reached US95-million which was 170 per cent increase from 2010. At the end of 2011, based on a tip-off from IFAW, the Chinese government issued an administrative order banning the auction of elephant ivory, rhino horn, and tiger bone.
"In 2014, a study documented a 90 per cent reduction in ivory sales in the auction market in 2012 following the government's order," said Gabriel.
"The decisive action by the Chinese government to shut down segments of their domestic market for ivory shows trade-bans can have immediate and substantial impact on trade."